All Promotions
New promotions listed below! Avaya Cloud Office by Ring Central brings the benefits of public cloud to your customers, with great promotions and programs supporting many types of sales plays:
Flexible, pay-as-you-go pricing for calling, meetings, messaging and more
Enhanced value with new features every quarter
Seamless growth, around the corner or around the globe
Unmatched support on a global 5 9s network
And with Avaya's promotions, you can beat the competition with high value offers that will let you win deals!  These include:
Holiday – 20% seat discount, valid from 1 – 100 seats, 3 year minimum term: Work with your Avaya sales team to see if additional available discounts are needed to close deals this year! Maximize your commission selecting the best price to win the deal!
Avaya Professional Services – up to 25% off Premium Implementation, Network Readiness Assessment and Admin Training through FY23Q1
Loyalty – 25% off / First 3 months free for existing Avaya customers. Extended and updated for FY23Q1
Autumn Special – 15% off / First 3 months free for new customers. New through FY23Q1
ACO Huddle Camera HC010 – two free cameras when you purchase up to 24 ACO seats or five with 25 or more seats, extended for FY23Q1
ACO with Avaya Experience Platform offer – 9-month free CCaaS seat with a 36-month term for every 10 new ACO seats extended for FY23Q1
For all customers – flexible device plans including DaaS (with 3 months free!), covering J Series, B Series, Cameras, CU360 and Vantage.
See the Offer Definitions below for complete details, terms and conditions.
All

Customer Promotions

Partner Promotions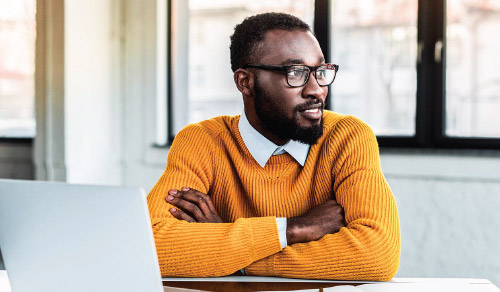 ACO Avaya Provisioned Wholesale Devices Limited Time Offer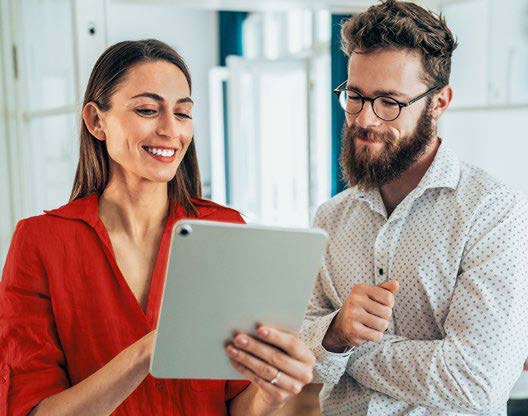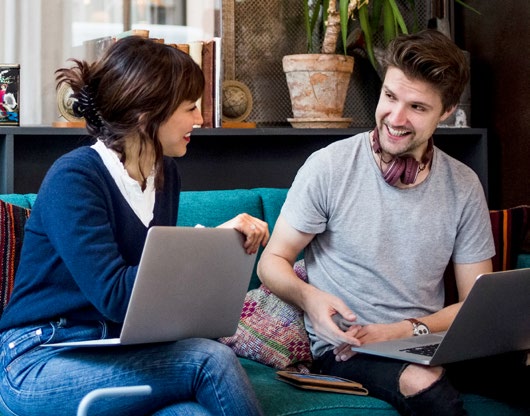 Avaya Cloud Office™ Sales Agent Incentive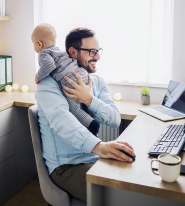 Avaya Cloud Office™ Loyalty Limited Time Offer