Why Avaya Cloud Office?
The way you communicate should be able to fit the way you work. With everything you need always handy on any device, in any location, Avaya Cloud Office lets you simplify the way your business communicates.
Call, Chat, Meet, and Collaborate
No matter where your employees might be. Stay on task and on schedule with file sharing, task management, and virtual team rooms.
A Cloud Phone System That Works Where and How You Do
Communications that fit How You Work, Always Handy on Any Device, Any Location.
Bring Together 100+ Business Integrations
Integrations like Google Drive and Salesforce, to customize a true cloud unified communications experience.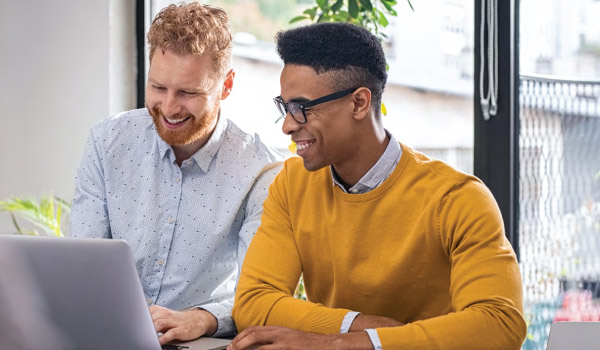 Avaya Experience Achiever's Club Promotion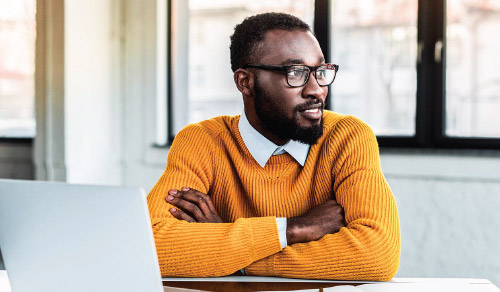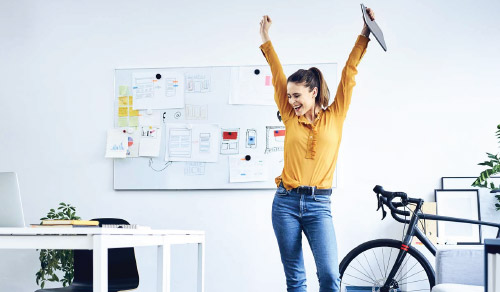 Avaya Cloud Office™ Avaya Professional Services (APS) Limited Time Offer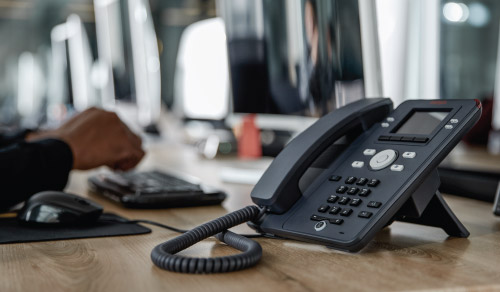 ACO and CCaaS SPIFF Flyer
Fill out the form below and one of our ACO specialists will be in touch with you shortly. 
Get Started with Avaya Canada