Why Avaya Cloud Office?
The way you communicate should be able to fit the way you work. With everything you need always handy on any device, in any location, Avaya Cloud Office lets you simplify the way your business communicates.
Call, Chat, Meet, and Collaborate
No matter where your employees might be. Stay on task and on schedule with file sharing, task management, and virtual team rooms.
A Cloud Phone System That Works Where and How You Do
Communications that fit How You Work, Always Handy on Any Device, Any Location.
Bring Together 100+ Business Integrations
Integrations like Google Drive and Salesforce, to customize a true cloud unified communications experience.
Upcoming Events
Click the event name in the calendar below for registration details.
<<
Jul 2021
>>
Sun
Mon
Tue
Wed
Thu
Fri
Sat
27
28
29
30
1
2
3
4
5
6
7
8
9
10
11
12
13
14
15
16
17
18
19
20
21
22
23
24
25
26
27
28
29
30
31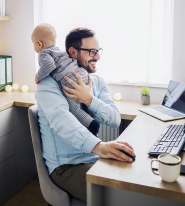 ACO Rooms CU360 Promotion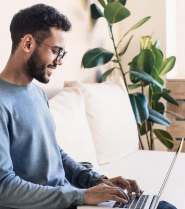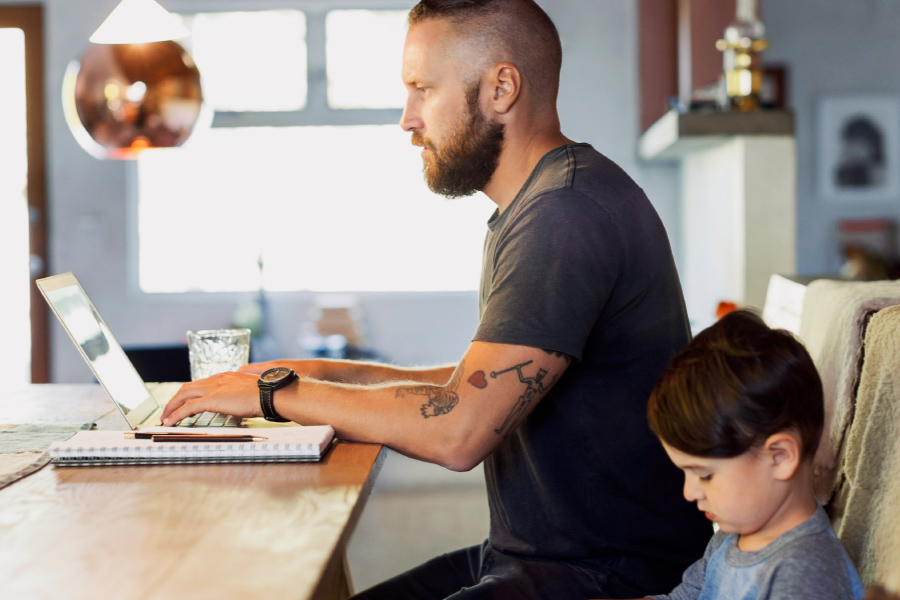 Avaya Cloud Office Go Big or Go Home Bonus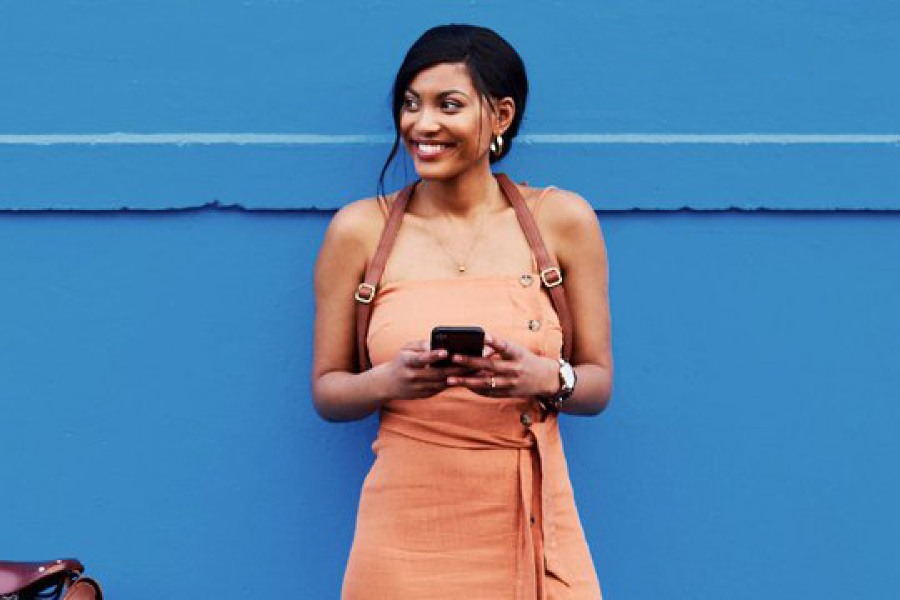 Avaya Cloud Office New Customer Promotion
Fill out the form below and one of our ACO specialists will be in touch with you shortly. 
Get Started with Avaya Canada