Our Vision
The highest performing IT solutions are available, delivered, enabled and supported for all.
Our Mission
SYNNEX enables joint success for customers, vendor partners, and associates through shared goals, investments, and strategies in technology solutions. With an inclusive environment, entrepreneurial operation, excellence in execution, and continued growth aspirations, we increase value to all stakeholders.
Our Guiding Principles
SYNNEX aligns itself with the guiding principles of the 3 Vs: Visibility, Velocity, and Value. The 3 Vs exist to help associates achieve maximum benefit for our stakeholders.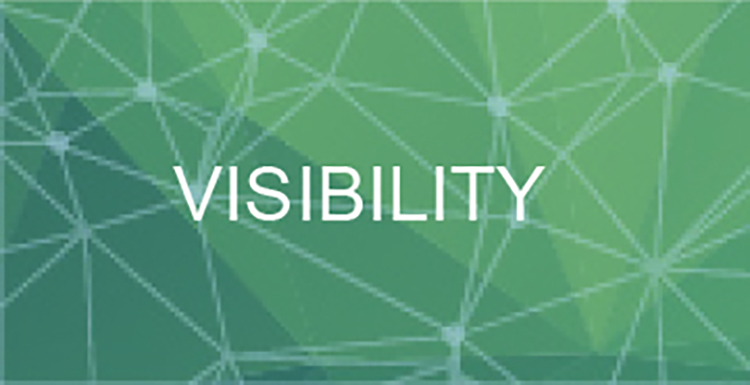 Visible and transparent actions allow us to see progress and barriers to success. This visibility provides accurate and timely information about challenges and opportunities, allowing us to be proactive in our actions and decision-making.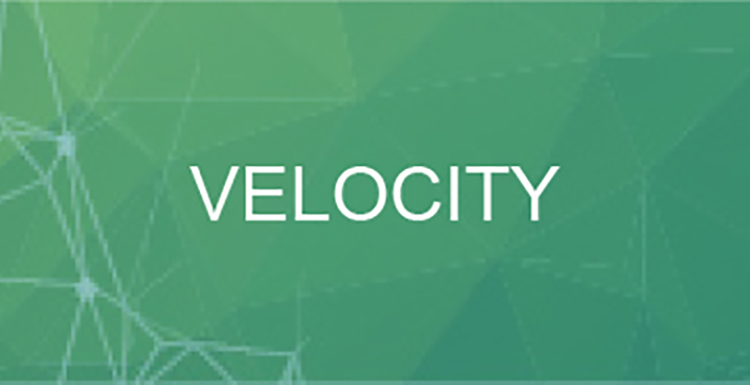 Velocity is the capability to adapt quickly and anticipate changes in the marketplace of our customers and vendors. Velocity means being flexible and reacting to change as quickly as possible. We move quickly to make decisions and execute them, managing our resources to maximize customer satisfaction and results.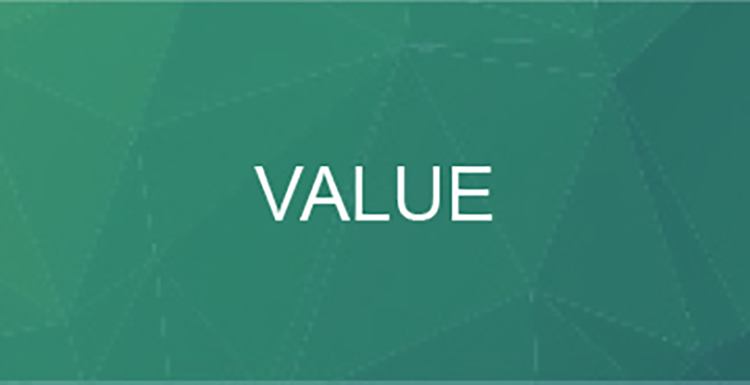 Value is upheld in all that we do. If anything we do does not produce value to our associates, partners, or shareholders, we simply shouldn't be doing it. This focus forces all of our resources to activities that are important to our customers.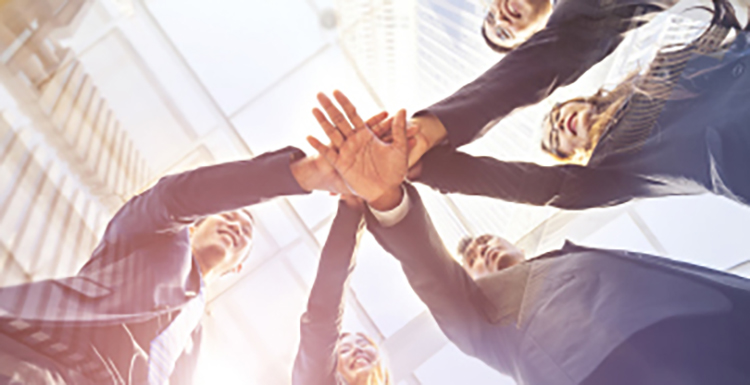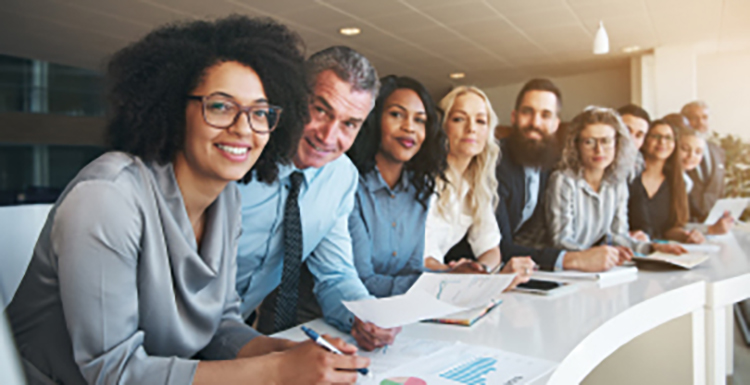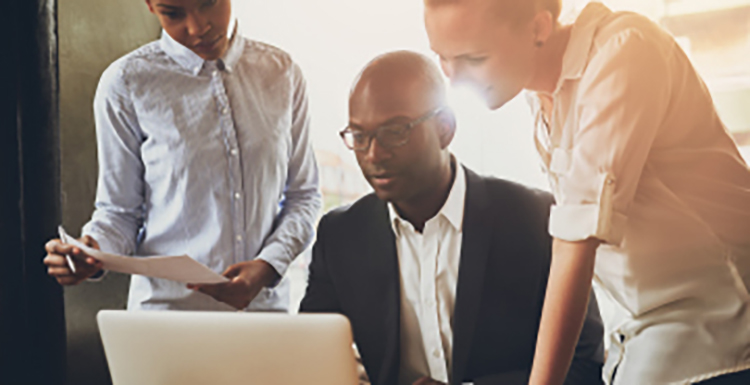 Our Associate Values
To fulfill our commitments to our stakeholders, we expect our associates to embrace and demonstrate the following values:
Inclusiveness
Respect for the Individual:
Treat others with respect and dignity. Demonstrate a genuine ability and interest to listen and learn from others as well as consider other points of view. Exhibit belief that all associates desire to add value to the organization.
Teamwork:
Be generous with time and ideas when involved in team or organizational activities. Understand the value of leveraging strengths by working together. Look for opportunities to share credit with colleagues.
Commitment:
Be committed to your role and to the long-term success of SYNNEX. Inspire trust and respect in others.
Integrity
Ethical Behavior:
Adhere to the highest moral standards and values every day. Model sincerity, honesty, and candor in all interactions. Do what is right every time.
Excellence in Outcome:
Attain the highest levels of performance in everything you do. Do the job in the right way, not the easiest or shortest. Demand the best of self and be held accountable for all results.
Strong Work Ethic:
Believe in the benefit of working to achieve outstanding results and, in doing so, be both a formal and informal role model to others. Be known as hardworking and tenacious – exhibiting a strong and positive attitude toward high personal, team, and company goal attainment.
Drive
Excellence in Execution:
Consistently achieve positive business outcomes through value-added internal and external partnerships. Be adept and effective in gaining support to improve process, execution, and results.
Continuous Learning:
Seek opportunities to acquire knowledge or skills by means of study, practice, training, and experience. Observe and learn from peers and discover opportunities for self-improvement and development. Be generous with your learnings.
Manageable Risks:
Exhibit a high level of initiative and creativity. Improve processes to support company or organizational objectives and be comfortable with the risks associated with challenging the status quo. Develop and assess all scenarios to mitigate unnecessary risk to make the best decision possible.
Our Leadership Values
To achieve our goals and to enable success for all, we expect our leaders to embrace and demonstrate the following values:
Commitment
Partner First:
Leaders ensure the needs of customer and vendor partners are paramount. Our leaders have the utmost respect and trust of our partner community.
Drive Results:
Our leaders have a "can do" attitude, never give up, are transparent and embrace results.
Ownership:
Leaders own what they oversee and are engaged in all other organizations. Our leaders ensure commitments and goals are always met.
Inspire
Mentor and Talent Developer:
Leaders are excellent listeners and communicators to their teams. They are inspirational, friendly, and willing to provide direct feedback in all scenarios. Our leaders develop the best teams.
Trustworthy:
Leaders have the highest standards and expect the same from all those who they engage. Our leaders project unwavering ethics and that the "right thing" is always done.
Inclusive:
Leaders have no bias, respect everyone, are team players, and ensure they are engaged in all situations. Our leaders create a positive culture, value diversity, and are champions for those who want to succeed.
Humble:
Our leaders are selfless, not selfish. Credit is given not taken.
Vision
Strategic:
Leaders understand, embrace, and can explain our operating model. They help lead strategic changes and improvements in our business model. Our leaders see changes occurring, speak up, and guide us to the next opportunity.
Inquisitive:
Our leaders are curious, deep dive into issues and opportunities at all levels of detail, are never satisfied, and always seek perspective from others.
Entrepreneurial:
Leaders operate our business as an owner. Our leaders are innovative, nimble and do not spend unless necessary
Our Code of Conduct
SYNNEX' reputation and success are measured by how we conduct business every day. To ensure we uphold our company's values and practice ethical behavior in all of business dealings, associates and business partners are guided by our code of ethics.